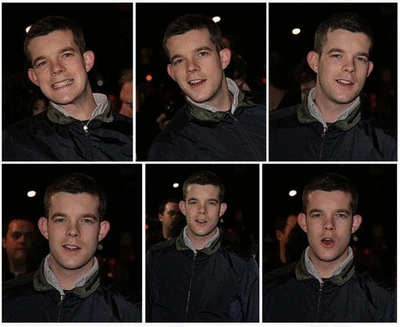 AustinFx4: @Tom_In_Oz_ New art piece for the blog. Maybe Russell will like this one.
Above: Click to enlarge
My aim is not to offend or discourage fans from enjoying this site. The following animated pictures may offend. If you wish for them to be withdrawn please leave a request in the "comments" box.
Feeling a little down?
Cheer up with a Tovey mug shot gallery.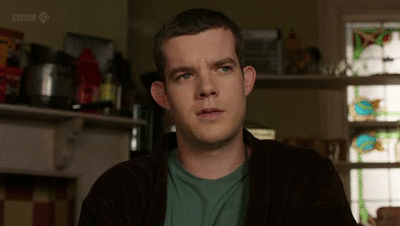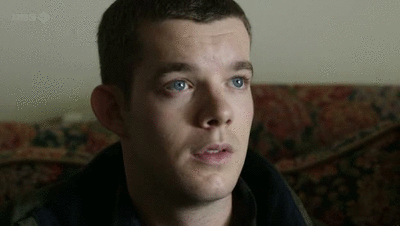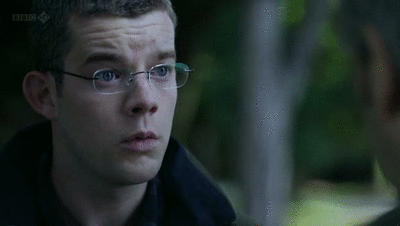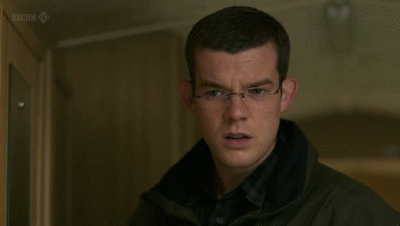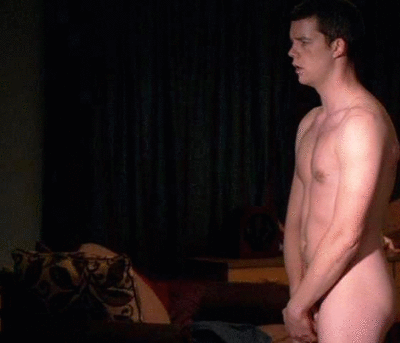 Spotty & fetching!!
Andkitsune: @russelltovey. I am watching your young self in an old Poirot :)
russelltovey: @Andkitsune hot right? X 17 and spotty as... X
ragingoodfella: @russelltovey spotty? i cudnt see any
Andkitsune: @russelltovey fetching bathing suit tho! X
russelltovey: RT @StudioVoltaire: SAVE THE DATE: Hayley Tompkins' 'Currents' exhibition opening 23 June, 7 - 9pm. http://studiovoltaire.org/exhib-cur.htm
russelltovey: RT @russelltovey: 15 year old girl with terminal cancer has made BUCKET LIST. can you help or RT? alicepyne.blogspot.com
Sweet charity
russelltovey: RT @abzmedic: @russelltovey looking for RT to help my nephew achieve his dream of walking http://youtu.be/4QuOu0VhN6g www.rileysfirststeps.org
YOU DON'T HAVE TO BE SHERLOCK TO WORK THIS OUT!
russelltovey: @guardianstage: See Trevor Nunn's Rosencrantz and Guildenstern are Dead at Theatre Royal Haymarket http://gu.com/p/2pbfc/tf
Louise_Jayne: In Cardiff for second part of the hen weekend. Already spotted Russell Tovey (and said hello) and Martin Freeman (from Sherlock) in our hotel.