russelltovey: Jeez.. I'm totally bummed to be leaving Los Angeles y'all... I'm not even kidding... Sheesh x
mr_gilmour: @russelltovey You've been bummed in LA? Did I read that right... :)
russelltovey: RT @shame_spiral: 22 episodes of UK Being Human on Netflix streaming!! YeeHAW! Now I can watch @russelltovey and the gang whenever the hell I want!!
Mr_Luke_Evans: lovely bumping into mr russelltovey last night in LA. safe trip home sir.
Sheridansmith1: @Mr_Luke_Evans he's on twitter Luke @russelltovey
russelltovey: @Sheridansmith1@Mr_Luke_Evans Ta Frog... dream seeing you too mate x
russelltovey: RT @Rudehamster: @russelltovey
russelltovey: RT @bigtalk: Russell Tovey, Sarah Solemani 'Him & Her' series two interview ow.ly/7arAm
TypicalChazz: @russelltovey Hey Russell, it's Adam, we have to get you verified dude!
russelltovey: @TypicalChazz big time! You know people? X
RUSSELL TOVEY & SARAH SOLEMANI TALK ABOUT SEASON TWO
HIM
&
HER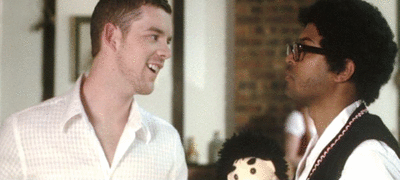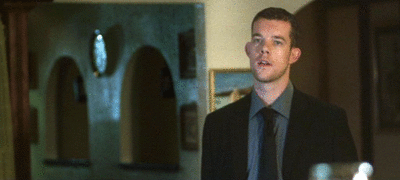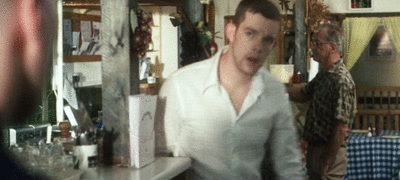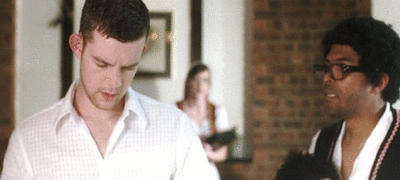 Above: Russell Tovey in some animations from the Ben Miller independent film "Huge."