THEKERRYHOWARD: I want to be @russelltovey, he is amazing!
russelltovey: @THEKERRYHOWARD me too x
stuartplowman: @THEKERRYHOWARD @russelltovey @Solemani can someone upload a photo of a sexually intimidating earthworm with wandering eyes? PLEASE!
THEKERRYHOWARD: @stuartplowman @russelltovey @solemani here is my sexually intimidating earthworm #himandher yfrog.com/obd3vwxj
russelltovey: @THEKERRYHOWARD @stuartplowman @solemani HOT! X
LucyArkwright: @russelltovey can you take back that you hate me now please :)! your my favourite and you shouldn't hate #donthate xx
russelltovey: @LucyArkwright I don't hate you x
HannahRiddles: @russelltovey is it you who does the talk to frank voiceover thats always on spotify? it sounds just like you x
russelltovey: @HannahRiddles It's me x
mrkimjones: @russelltovey spread the word russell ! ebay.co.uk/itm/Louis-Vuit…
russelltovey: @mrkimjones Retweeted Agent Jones x
russelltovey: I want a dog
lucybunting: @russelltovey get a teddy bear dog! francoiscote.net/wp-content/upl…
russelltovey: @lucybunting omg? That is ridiculously sweet x
russelltovey: Laying in bed. Had just under a thousand vodka Cranberrys last night with @mrchrissullivan... But feel kinda hot and manly this morning..x
mrchrissullivan: @russelltovey your turn to make the tea! Kinda manly? That's a first! GB
WheresWalles: @russelltovey @mrchrissullivan do you want someone to tweet you tits again?!
russelltovey: Has Frankie Cocozza disappeared from the M&S Xmas advert??? X
FLAMING MONGRELS
Russell Tovey in Mongrels Season 2 Episode 2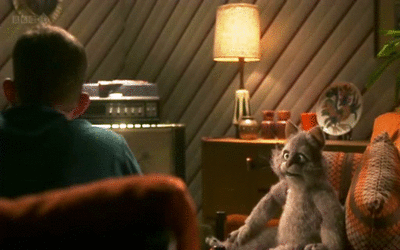 Russell Tovey gets to make a very brief guest appearance as George from Being Human....matter of seconds really!
But actor Walles Hamonde gets to walk into shot, get blown up in a rickshaw then smile nicely in a portrait picture while his family grieves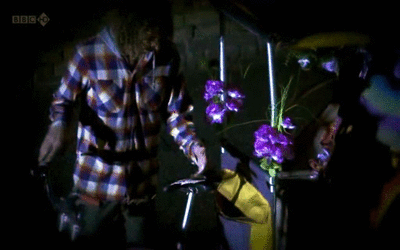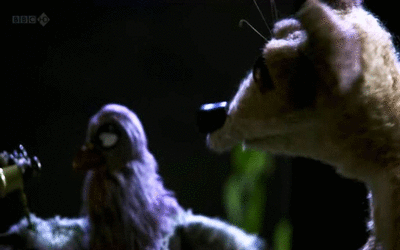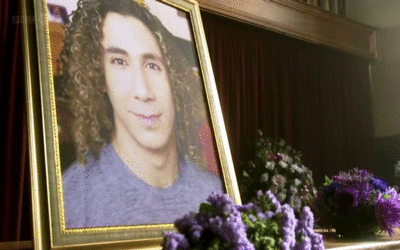 WheresWalles: RT @Tom_In_Oz_: @WheresWalles I found Wally!!!!... Here he is on Mongrels Ep2-S2 7th Nov 2011 on the same Ep as @russelltovey classic!!